Chi Nei Tsang (Abdominal Massage)
Since 1987
Located in Downtown Kirkland
Often clients come in frustrated having tried so many therapies. Experiencing pain associated with migraines, neck, shoulders, low back, and dealing with an inordinate amount of stress. Craniosacral Therapy is recognized for the depth of its therapeutic effects and its' ability to resolve issues not helped by other modalities. It is gentle and non-invasive, yet affects major changes in physical, emotional, and spiritual well-being.
CranioSacral Therapy
brain & nervous system restoration
Chi Nei Tsang
gut wellness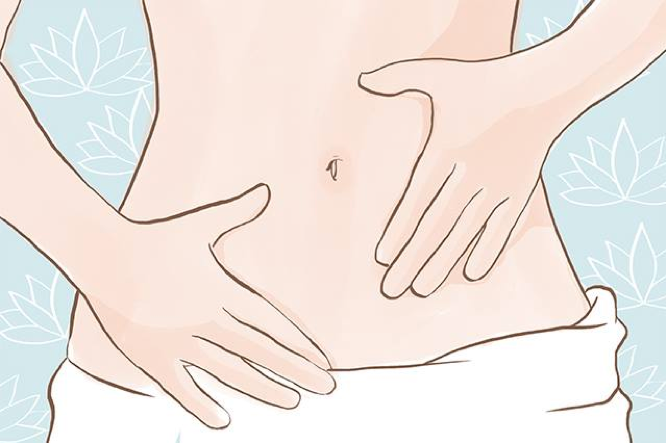 Happy Guts Workshop
Back by popular request!
With Kathleen Yow-Wells, LMT of Eastside Wellness Center
Saturday, October 24, 9AM – 1PM
Saturday, November 14, 9AM – 1PM
at Cedar Sanctuary · Sammamish WA
Investment $158 (pre-registration required)
Save your spot below · limit 5 workshop participants
Happy Guts class is based on the practice of Chi Nei Tsang, a form of abdominal massage developed by Taoist monks in ancient China. Modern Chi Nei Tsang is abdominal organ massage meant to aid elimination & detoxification while building gut health and vitality and stabilizing emotions through release of tension.
We live in a fast-paced stressful world. Fast food, prolonged sitting, and forever 'to do' lists, undigested emotions, and chemicals play havoc with our nervous and digestive systems. Our gut function directly affects our basic levels of physical health, emotional well-being, and overall vitality. With Chi Nei Tsang we become aware of ways we can maintain it ourselves. Abdominal self-massage is an excellent tool for improving and maintaining overall gut health and an excellent tool to move stress, tension, and unexpressed emotion through our systems.
During our time together, you will gain a deeper understanding of how the digestive system works, what can go wrong, and how to support your own digestive health and emotional well-being through slow mindful belly massage. We will learn and experience the power of breath, gut awareness, and purposeful abdominal self-touch to reduce tension, pain, and discomfort.
You will learn a 'your hands on your guts' self-care routine for daily use. This can be wonderful for all family members, young and elderly alike. Learning resources will be provided. If you want to learn life-long tools to take care of and love your guts and diminish symptoms of digestive discomfort, this class is for you.
Kathleen Yow-Wells, LMT
"Respectful, patient, and skilled touch allows the body to release patterns of tension that hold trauma."
COVID-19 UPDATE
I received a notice from the WA State Dept. of Health yesterday, June 1st. And I quote, 'The department has clarified that under Proclamation 20-24.1, a licensed massage therapist is providing a "health care service" and this service can be provided at any location statewide, including in counties still in Phase 1 under the Governor's Safe Start Washington plan, as long as the requirements in the proclamation and in the laws governing massage therapy are met.'
I'll be returning on Monday, June 15th. My hours will be Mon, Wed, Fri and the 1st and 3rd Saturday of each month. I'll only be working with 3 patients daily due to the PPE I 'm required to wear; gloves, mask, eye wear, and a gown. There will be strict disinfectant procedures between each client. No cash, checks, or cards can be exchanged. You'll have to pay online when scheduling your appointments. If you've pre-paid for a series, I've set the options to just schedule your appointment. I'm discontinuing the series prices for now. With these uncertain times, I don't want to be sitting on your money!
Everyone will have to fill out a Required COVID-19 Disclosure for Massage Therapy for EACH AND EVERY VISIT until further notice. Please download, complete, and email or fax the completed form back to us within 24 hours of every visit. You will need to mask up from the time you enter the building until you leave.
To limit contact in the waiting room, please stay in your car or outside. I'll text or call you when it's time, and meet you outside the front door to take your temperature.
I know these measures may seem extreme, and definitely a hassle. But, I remind you massage therapy is considered a medium-risk activity. There is absolutely no way to distance. I work with many patients with compromised health issues. So, let's play it safe for each other! –Kathleen
I really enjoyed my craniosacral therapy session with Kathleen Yow-Wells. I had my second cesarian birth three months ago and my body was not feeling 100%. Kathleen was able to rebalance so much and also let me know some weak points that are going on. I'm now taking proactive steps to continue the healing process. Thank you!