Eastside Wellness Center specializes in Therapeutic Bodywork including Craniosacral Therapy, Chi Nei Tsang, Lymphatic Drainage
Located in downtown Kirkland, WA
Common Conditions Addressed
Auto Accidents
Motor Vehicle Accidents including whiplash, neck and back pain
Stress/Anxiety
Insomnia, Grief & Loss,
Overwork, Life Challenges
Headaches/Migraines
Nausea & Dizziness
PTSD
Post Traumatic Stress
Disorder, depression,
anxiety, and insomnia
Surgeries
Pre-surgery Preparation, Post-surgery Recovery, Mastectomies
Pain
Acute/Chronic Pain including back & neck pain, unresolved pain from old accidents/injuries
Digestion
Stomach issues, absorption, constipation, diarrhea, gas, bloating, and IBS
Injuries
Sports Injuries from slips and falls. Repetitive Stress Injuries including carpal tunnel, tendinitis.
Car Accidents, Injuries
Pre/Post Surgery Patients
Acute & Chronic Pain
Women In All Stages of Life
Children & Teens
Elders – Active to End of Life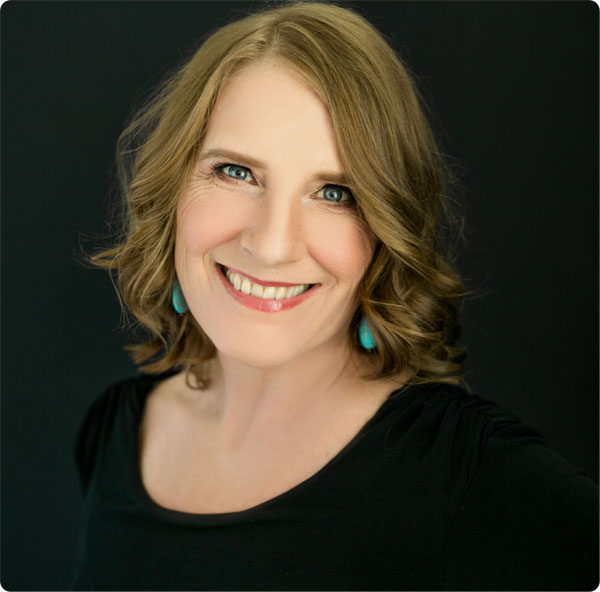 Kathleen Yow-Wells, LMT
Owner
Kathleen Yow-Wells believes in the inherent healing power of the body. Respectful, patient, skilled touch allows the body to release patterns of tension that hold trauma. This release creates space for muscle relaxation, pain relief, and restoration of  nervous system balance and vitality.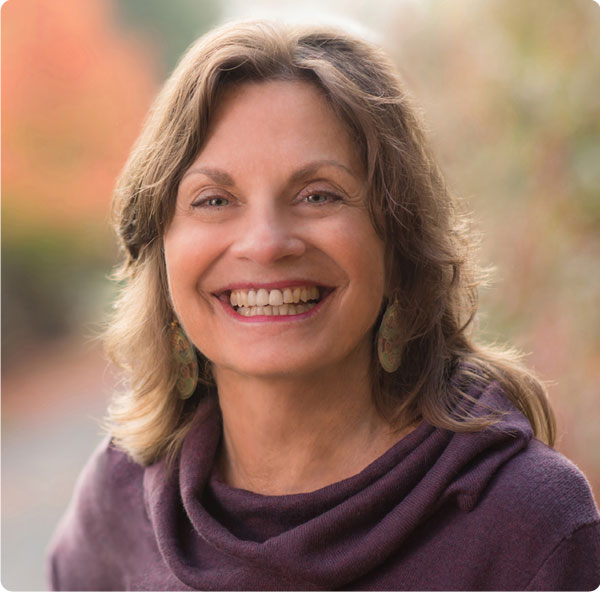 Judy Dansdill, MA, LMT
Owner
Judy Dansdill's passion is aiding clients in listening to the inherent wisdom of their own bodies.  She honors and support the healing of the body, mind, and Spirit of the individual. It is her great pleasure to witness the personal empowerment that comes through the resulting self-awareness and self-love that develops through on-going bodywork.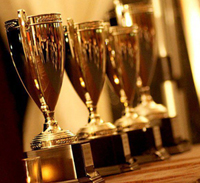 Business Award for
Kathleen Yow-Wells, LMT
Woman Business Owner of the Year
Awarded in 2011 by